Security, experience, reliability.
We are able to offer a service with these outstanding features, both to move and transport art objects. We address ourselves both to public bodies (such as museums) and private subjects (such as antique dealers), who have the necessity to move the items for every kind of exhibition. Service is provided by qualified and insured staff.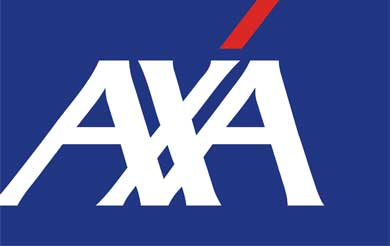 Insurance service
Advanced Services offers to its customers the possibility of subscribing full insurance packages on the value of transported material. The insurance is subscribed with a company we have since long worked with.